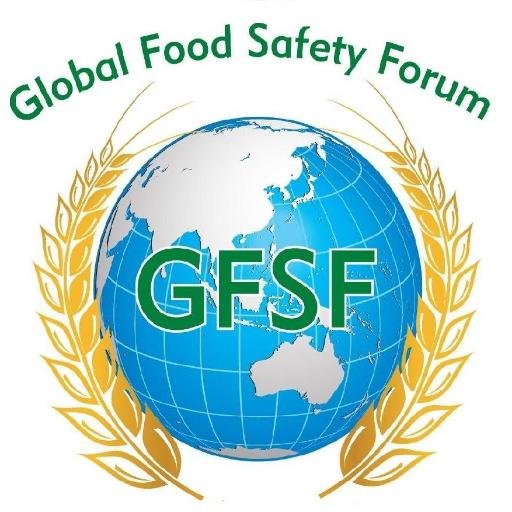 GFSF Donates 3,000 Masks to Open Door, NY
Who said it couldn't or shouldn't be done?  
We gave 3,000 masks to Open Door, New York, for their work in community health services. What better way to build a community bridge to advance health and food safety and "opening doors" than through GFSF and Open Door.