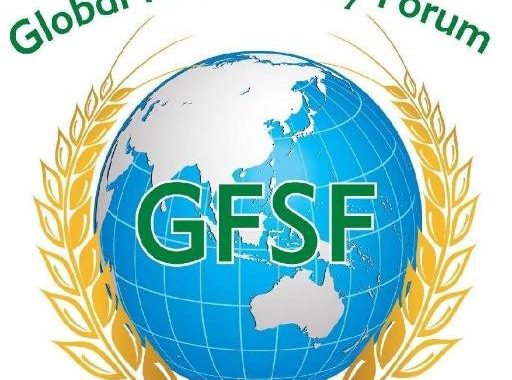 FoodOnline Highlights GFSF Summit November 18, 2018
Global Food Safety Forum 6th Annual Summit: Managing Global Supply Chains In New Trading Environment

November 18 to 20, 2018 | ZhongJian Building, Beijing, P.R. China

GFSF, a not-for-profit organization founded and managed worldwide by GIC Group, is hosting its 6th annual summit for the promotion of global food safety and exchange of regulatory and technological food safety developments.

Join us to discuss — Data Drivers: Big Data/Blockchain; Food Safety Tracing Technologies: Detection and Certification; China's New Food Safety Initiatives and the "One Belt/One Road" Market; Organic Food Safety Challenges; Aquaculture Safety Challenges; E-Produce/E-Food Commerce: Safety Challenges and Integrated Supply Chains; and Food Safety Risk Mitigation: Food Safety Product Liability Insurance.

For more information about registration and sponsorship, visit here.