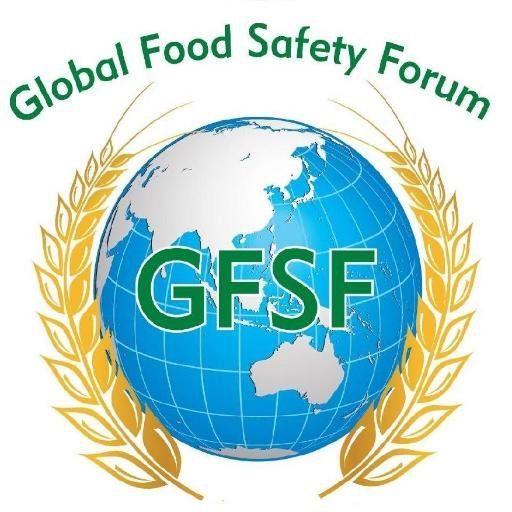 GFSF at International Workshop in Vietnam on Global Food Safety Trends
News | April 24, 2017
Source: Food Online
In the context of growing concerns about food safety in the world, the USA's FSMA (Food Safety Modernization Act) and EFSA of the European Union have had the dramatic impacts to the export markets of Vietnamese enterprises. Recently, the Business Association of Vietnamese High Quality Products has collaborated with AmCham Vietnam to conduct the Delegation of Experts to the United States to study about FSMA. On the occasion of Mr. Rick Gilmore's, Chairman of GFSF (Global Food Safety Forum), business trip to Vietnam, the International Workshop on "GLOBAL FOOD SAFETY TRENDS – SOLUTIONS TO EXPAND THE EXPORT MARKETS FOR VIETNAMESE ENTERPRISES" will be organized.
Organizers:  Business Association of Vietnamese High Quality Products in collaboration with AmCham Vietnam and GFSF.
Main topics: Reviews on the Global Food Safety, its impacts to Vietnam, and how to sustain the export markets for Vietnamese food and agricultural products in the context of world economic integration?
Time and Venue: 8:30 AM, Wednesday 26 April 2017 at Caravelle Hotel's Hall, District 1, HCMC
Proposed agenda:
(1) Mr. Rick Gilmore's presentation on the results of global food safety trends and the impacts of these trends on Vietnam's food and agricultural exports.
(2) Presentation from Vietnam Association of Seafood Exporters and Producers (VASEP) on solutions for Vietnamese seafood exporters to technical barriers from the US – Experience in business cooperation between large Vietnamese enterprises and farmers to supply the clean products that meet market's demands.
(3) Experience in supporting small businesses and farmers to promote organic farming and introduction of the new criteria "Vietnamese High Quality Products – Integration Standard" in the direction of positive support for Vietnamese businesses and farmers to increase the exports to United States and EU's markets.
We would like to invite you to attend this International Workshop and we do hope that you can share your valuable ideas and experience so that 200 food enterprises nationwide will find useful and appropriate solutions for their issues.
Yours sincerely,
On behalf of Organization Board
VU KIM HANH
Chair-woman of Business Association of Vietnamese High Quality Products